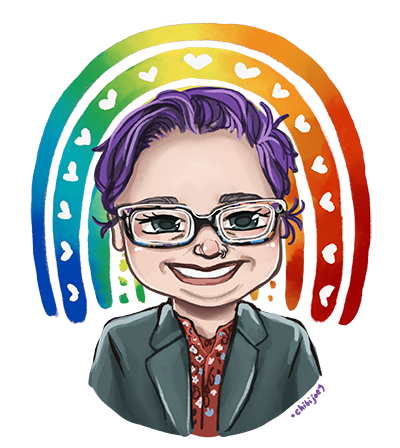 Riley Long is an author of gay romances novels spanning many genres from contemporary to paranormal, she is a wife and mother living a quiet life in Virginia, with her husband, son, and two very silly pit bulls.
She spends her evenings writing, reading, and watching bad television (or not so bad television).
For fun, Riley participates in NaNoWriMo, GISH, and reads with her book club, the BAMFs.
She likes things with silly acronyms.
The craziest thing Riley has ever done involves lots of butter and a time lapsed video.
Join Riley Long's Facebook reader group, Riley's Readers for sneak peeks, teasers, book cover reveals, giveaways, and so much more!